Clinic of Dynamic Medicine
Heartfulness Meditation
When you are ready and would like to learn meditation,
then I would highly recommend you to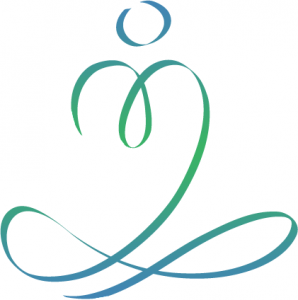 experience Heartfulness Meditation.
Heartfulness Meditation is offered free of charge, and you may start from age 16.
Get more information online about Heartfulness Meditation
You are free to follow a free 3-day online Master Class conducted by Kamlesh Patel (Jan./Feb. 2017):
This introduction to Heartfulness Meditation learned during three consecutive days, is an online Master Class Series.
Once you have attended the online introduction you are able to start your own meditative practice. You are encouraged to contact a HFN Trainer for further guidance and instructions.
Alternatively you may choose to attend an Individual or a Group introduction to Heartfulness Meditation. Both options are offered on your request.
I am your HFN Facilitator.
Feel free to contact me for further information or to schedule an onsite introduction to Heartfulness Meditation.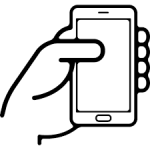 Søren @ +45 53 57 51 52
Kind Regards
Søren