Clinic of Dynamic Medicine
Søren Hildebrandt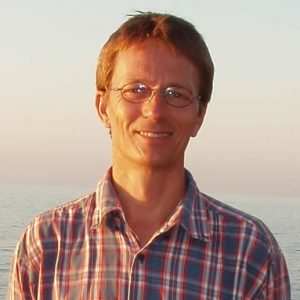 Certified Homeopath MFNM, PCHom, DK
Quantum Healing Hypnosis Technique Practitioner

I am from Denmark, where I practiced as a Homeopath for about 15 years before I moved to Ireland in 2005, where I established Clinic of Dynamic Medicine.
I am now back in Denmark facilitating Danish and English speaking clients, on-site as well as online.
Healthcare qualifications
Registered nurse, practicing part time in Denmark from 1979-2005

Biopat, 2 year naturopathic study, Denmark 1988

Classical Homeopath, 3 year basic study, School of Classical Homeopathy, Denmark 1991

Member of Danish Society of Classical Homeopathy (MDSKH) from 1991-2007

Homeopathic practice from Hartung Centre, Karlslunde, Denmark from 1991-1996

Homeopathic practice from Clinic of Modern Medicine, Copenhagen from 1996-2005

Homeopath PCHom, 2 year postgraduate study, Dynamis School, England 1998

Homeopath DK, 3 year postgraduate study, Koiné School, Italy 2007

Registered as Homeopath in Irish Society of Homeopaths, (ISHom) from 2007 – 2018

Registered as Homeopath in Forenede Naturmedicinere, (MFNM) since 2021

Certified Brainwave Technologist, Arizona, US, – Brainwave Optimization

® 

2008 – 2017

Certified Quantum Healing Hypnosis Technique Practitioner, 2014 – Level 2 since 2016

Attended several postgraduate seminars with some of the greater teachers of Homeopathy: Massimo Mangialavori, Rajan Sankaran, Jan Scholten, Jeremy Sherr, Nandita Shaw
My attitude to life is spiritually founded and I am experienced in personal development by psychological approach and meditation (Heartfulness Meditation).